Captive Power Solutions and LNG distribution
Bridport Energy utilizes a virtual gas pipeline system to provide Liquefied Natural Gas (LNG) and Compressed Natural Gas (CNG) to customers throughout Nigeria. We also offer bespoke captive power plant solutions from 1MW to 250 MW using natural gas.
Our commitment
To be a reliable and trusted supplier of LNG and CNG to advance prosperity and development in Nigeria. We will invest in technology and infrastructure so that Nigeria can benefit from the use of natural gas.
Contact us
Proliferating gas access
We work to make utilization of gas for power generation more accessible and reliable.
Reducing costs
We work with our customers to realise the financial benefits of using natural gas.
Eco-friendly power generation
We promote the environmental benefits of natural gas that support a cleaner and more healthier environment.
Why Bridport Energy
A reliable and trusted partner
for energy projects
A reliable and trusted supplier of LNG and CNG in Nigeria.
Bridport Energy has long term supply agreement with key gas suppliers and offers competitive pricing and availability of natural gas.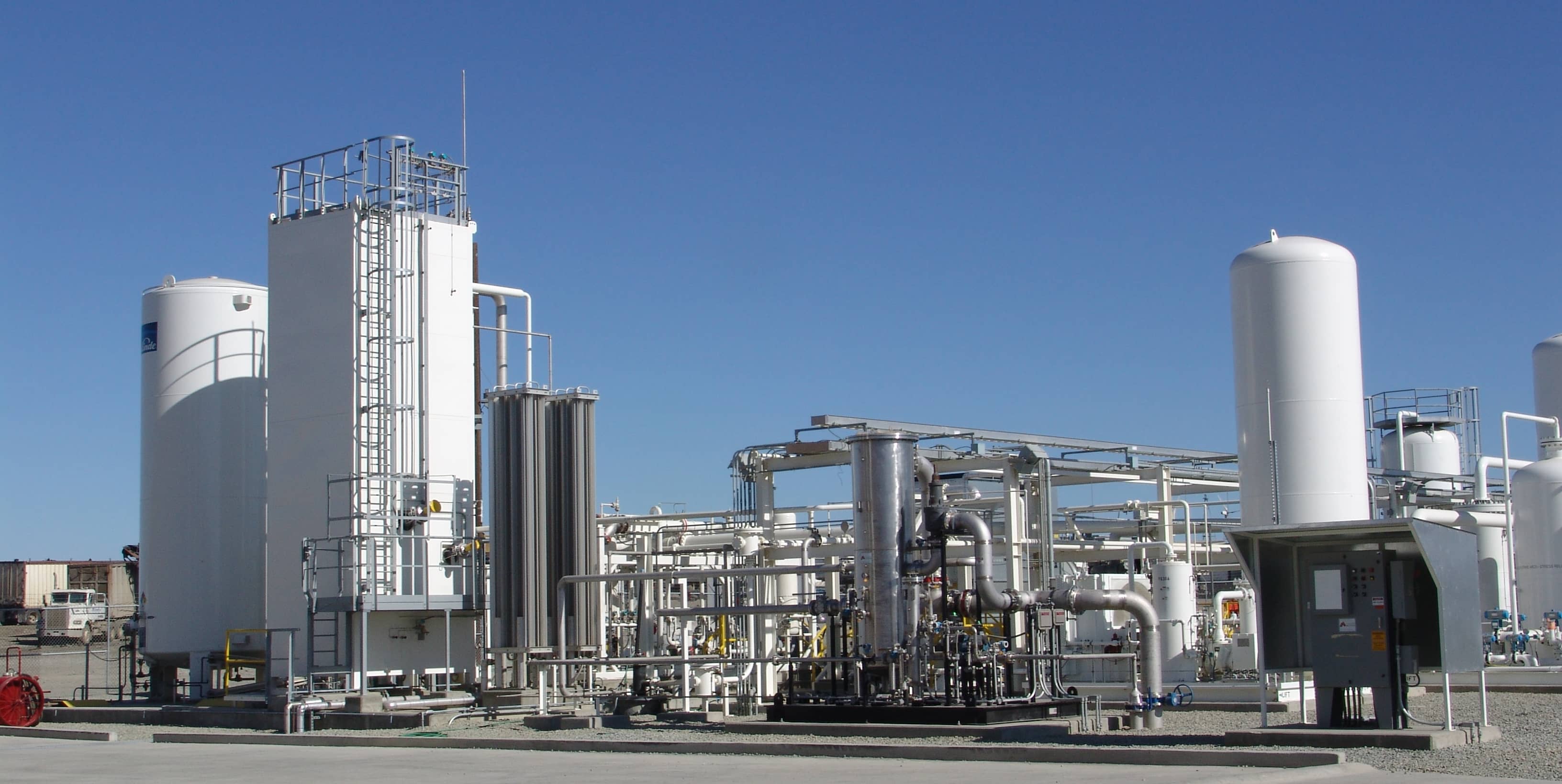 What Our People Are saying
Bridport Energy is successfully expanding its services in Nigeria. This success would not have been possible without my management team and staff who have always exceeded our customers expectations.
Bridport Energy is strategically placed to provide unique and comprehensive solutions for the supply of LNG for power generation in Nigeria. For this, we have the best-in-class technical expertise to support our customers.